Belief Coding® is an approach to personal development that helps you understand your belief systems, recognize when they're limiting you, and then change them so that they work for you rather than against you.
Beliefs are a big part of our lives. They shape who we are and how we respond to the world around us. While some beliefs motivate us to take action, others serve as roadblocks preventing us from achieving our goals.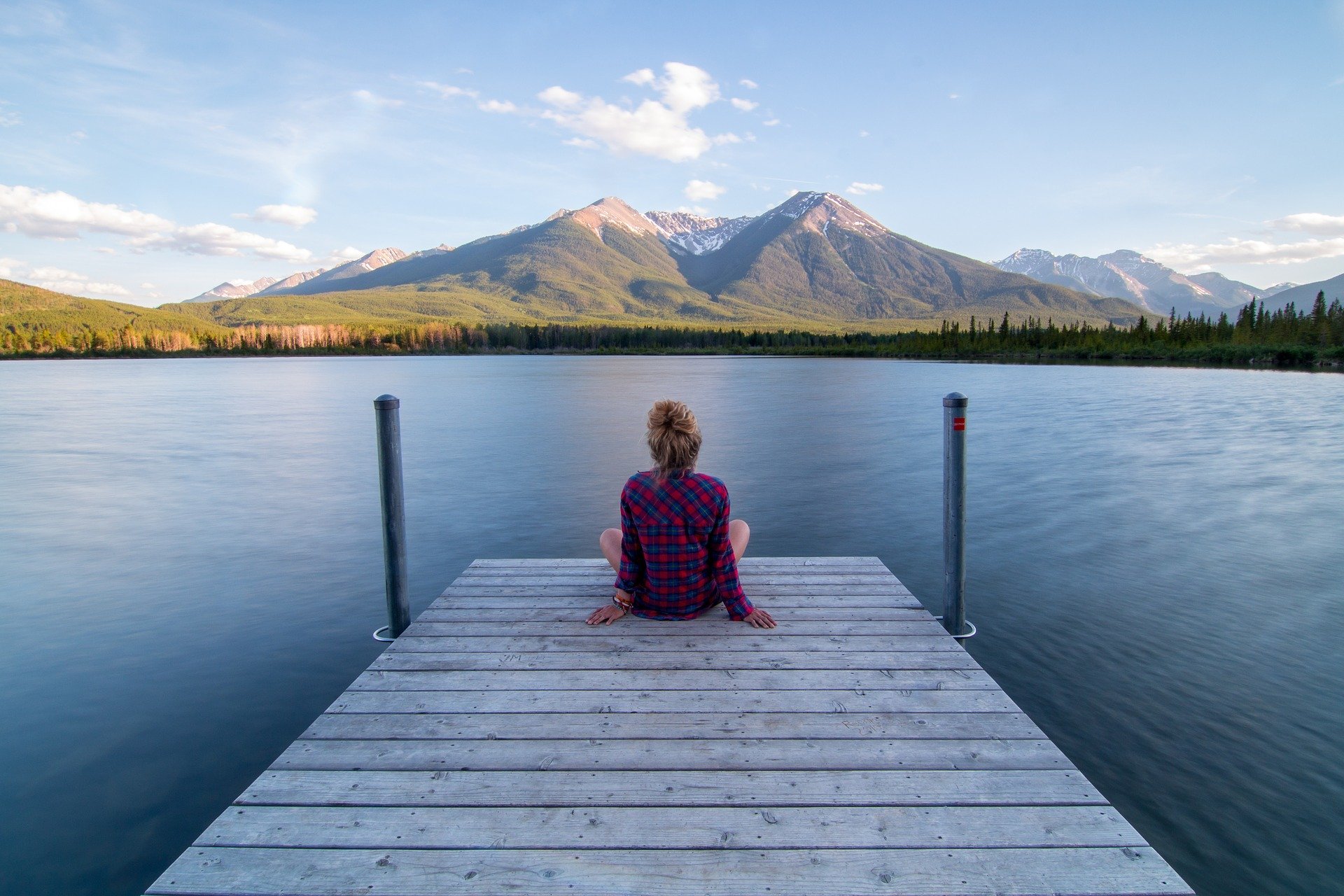 Maybe you've even tried to change your life by changing your belief system, but it didn't work.
Or maybe you don't know how to begin making changes.
There's good news: Belief Coding® is the process of identifying personal beliefs (which are often unconscious) and then changing them so they work for you instead of against you.
Most personal beliefs are established in childhood and become programmed into our brains as adults. While changing our programming can seem challenging, we have the power to do so with the help of Belief Coding® .
So what is Belief Coding®?
Belief coding is a simple and effective way to change your life that was developed by Jessica Cunningham, and is used to identify the negative beliefs that are holding you back from achieving your goals.
These beliefs can be located in any area of your life; it could be your work or relationships, or even your health.
Belief coding allows you to modify these limiting beliefs into more positive ones that will help you achieve exactly what you want out of life!
Be it relationships, money, health or anything else – if there's something specific that you want in life then belief coding® can help get there faster than any other technique available today!